Water Heater Repair Kerrville, TX
Imagine waking up on a cold morning, eager for a warm shower, to be met with icy water. Trust us – nobody wants that. It is where our comprehensive services, like water heater repair in Kerrville, TX, come into play. Say goodbye to shivering showers and hello to consistent hot water with Kerrville Plumbing Plus, your ultimate source for all your water heater needs.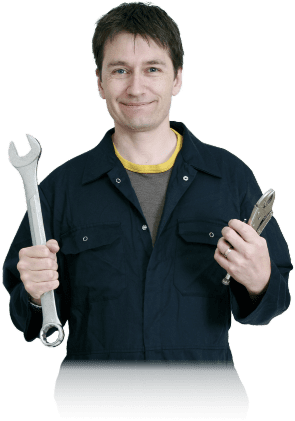 From water heater repairs to installations, we got you covered with top-notch water heater services.
Signs You Need Water Heater Repair Services
Recognizing the early warning signs of water heater issues can save you from a complete breakdown and potential water damage. Look out for the following signs that indicate you may need professional water heater repair: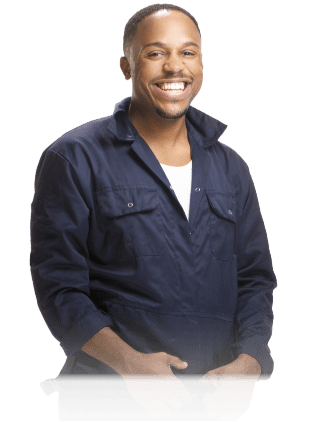 We provide a wide range of plumbing services to address all your plumbing needs effectively and efficiently.
Our Comprehensive Water Heater Repair Near Kerrville, TX.
At Kerrville Plumbing Plus, we provide a variety of water heater repair solutions, catering to our customer's unique needs and requirements. Some of our specialized services include:
Expert Water Heater Repair in Kerrville, TX: Why Choose Us?
At Kerrville Plumbing Plus, we pride ourselves on delivering high-quality water heater repair services. Here's why you should choose us for your water heater repair needs: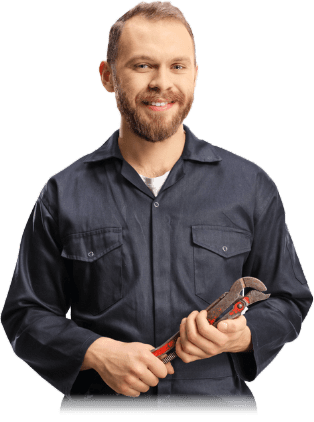 Don't suffer through another cold shower; contact Kerrville Plumbing Plus at 830-896-0111 for water heater repair in Kerrville, TX!