PREMIER AC Repair Kerrville, TX
When the Texas heat strikes, having a fully-functioning air conditioner is critical. Don't let your comfort suffer because of inefficient or malfunctioning AC systems! AC repair in Kerrville, TX, is a breeze with the help of the qualified professionals at Kerrville Plumbing Plus. With our exceptional AC repair services, we ensure that your cooling system stays in top-notch condition, providing you with the comfort you deserve. Say goodbye to sweltering indoor heat – our AC repair services will keep your cool oasis intact.
Importance Of Prompt Air Conditioner Repairs Services
Timely air conditioner repairs are crucial for maintaining the efficiency and longevity of your AC system. Regular maintenance and inspections can help identify any problems before they turn into costly damage. If you wait too long to address issues, your system may suffer irreparable damage or require replacement, resulting in higher AC repair costs in Kerrville, TX. Thus, investing in AC repair services, such as those offered by Kerrville Plumbing Plus, is a smart decision to ensure your system runs smoothly and efficiently, even during the hottest seasons.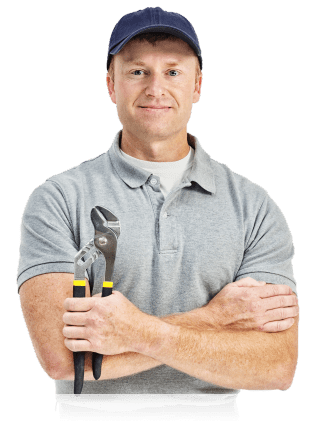 We offer emergency AC installation so you don't suffer in extreme heat or humidity.
Signs You Need AC Repair Services
Regular checkups by our AC repair services team can help you identify the warning signs that your air conditioner needs attention. Some common indicators include:
These issues may lead you to search for "AC repair near me," – and when you do, look no further than our service.
Emergency Air Conditioning Repair
In the case of unexpected AC breakdowns, especially during the sweltering Texas heat, getting immediate assistance is essential. We are committed to providing fast, reliable emergency AC repair in Kerrville, TX, and its surrounding area to resolve your AC troubles and restore your comfort as soon as possible.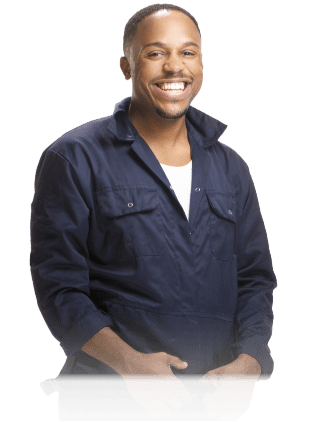 We prioritize your comfort and well-being, offering timely AC maintenance to keep your family cool during the hot season.
How Much Does AC Repair Cost in Kerrville, TX?
We understand that cost is often a significant consideration when looking for the best AC repair services. We offer competitive prices, providing top-quality service without breaking the bank. Our transparent pricing allows you to make informed decisions about your air conditioning repair investments, whether you're comparing "air conditioner repair near Kerrville, TX" or searching for options in the surrounding areas.
Why Choose Us For AC Repair in Kerrville, TX?
If you are looking for "air conditioning repair in my area," our expert team stands above the rest of the service. Our key strengths include: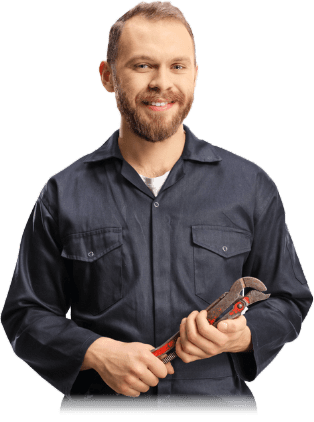 Don't let the heat get to you! Contact Kerrville Plumbing Plus at 830-896-0111 for AC repair in Kerrville, TX.