Plumbing and HVAC Services, Harper, TX
In the heart of Harper, TX, where the charm of small-town living meets the demands of modern households, Kerrville Plumbing Plus stands tall as your ultimate solution for plumbing and HVAC needs. From swift plumbing services to efficient air conditioning solutions, we are your trusted partner in ensuring your home remains the epitome of comfort. Our commitment to excellence and comprehensive range of services set us apart as the go-to choice for all your plumbing and HVAC needs in Harper, TX.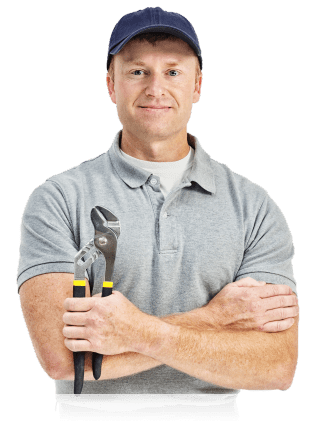 Explore our comprehensive range of HVAC services designed to enhance the comfort of your home or business.
Plumbing Services That Keep The Water Flowing Smoothly
We take pride in our top-notch plumbing services in Harper, TX, catering to the unique needs of residents. We understand that plumbing issues can disrupt your daily routine and peace of mind. Our experienced technicians are adept at diagnosing and addressing various plumbing concerns, from minor leaks to complex pipe repairs. With a keen eye for detail, we guarantee lasting solutions that safeguard your home from water-related woes.
Bringing Cool Breezes Through Air Conditioning Services in Harper, TX.
When the Texas heat becomes relentless, we step in with our air conditioning expertise. We understand the urgency of maintaining a comfortable indoor environment, especially during scorching summers.
Stay Warm, Cozy, and Stress-Free With Our Heating Services in Harper, TX
Our heating services kick in as the temperatures dip to keep your home warm and inviting. Whether you're facing a heating emergency or planning an upgrade, we are one of the top heating replacement & installation companies available in Harper, TX.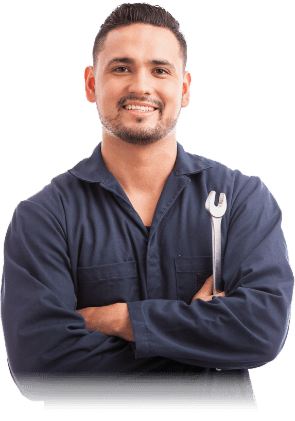 If you're seeking heating repair or installation services in Harper, TX, check out our reviews and contact our team today.
Why Choose Our Plumbing and HVAC Services in Harper, TX?
Our reputation speaks volumes. Our customer-centric approach and dedication to delivering unparalleled services make us the preferred choice for Harper's plumbing and HVAC needs. We take pride in our team of skilled technicians who combine their expertise with state-of-the-art tools to provide solutions that stand the test of time. Don't settle for subpar plumbing and HVAC services when we offer excellence, reliability, and value in every service.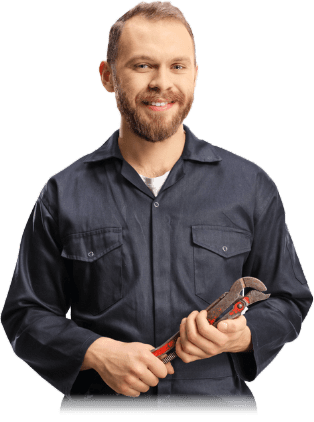 Ready to upgrade your home's comfort? Contact Kerrville Plumbing Plus at 830-896-0111 and schedule expert plumbing and HVAC services in Harper, TX.