Water Heater Installation Kerrville, TX
Imagine waking up to a cold shower, struggling to get warm as the icy chill continues to pour down. No one deserves that! It's not just about the cold water but the discomfort and inconvenience of an unreliable water heating system. It is where water heater installation in Kerrville, TX, comes into the picture, saving you from the nightmare of cold showers.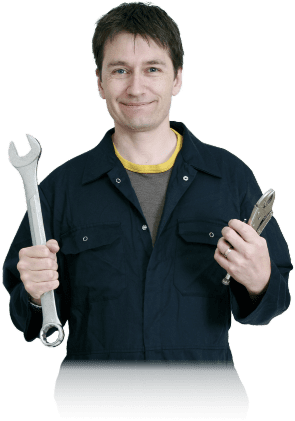 Whether you are looking for a water heater repair or installation, we are the team to call!
Why Do You Need a Water Heater?
Water heaters provide a hot, steamy shower on a chilly day and contribute to your day-to-day activities, such as washing dishes, doing laundry, and cooking. Some of the benefits of having a water heater are:
With our exceptional water heater installation services, you'll bid farewell to cold showers and welcome a comfortable bathing experience.
Our Comprehensive Water Heater Installation Services
Are you searching for "water heater installation near me" online? We are your best bet! Why? Because we offer top-notch water heater installation services in Kerrville, TX. We ensure that our experienced team installs your water heater correctly, guaranteeing optimal functionality and efficiency. Our installation services include: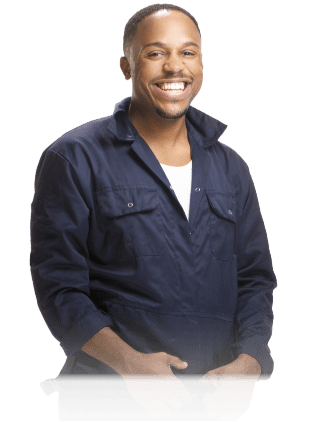 Our skilled technicians have encountered and successfully resolved countless water heater issues.
How Much Does Water Heater Installation Cost in Kerrville, TX?
Say goodbye to the fear of exorbitant installation costs! At Kerrville Plumbing Plus, we pride ourselves on offering transparent and affordable water heater installation costs, ensuring you receive the best value for your money. We aim to provide affordable, competitive pricing on all our services without compromising quality.
Why Choose Us for Your Water Heater Installation in Kerrville, TX?
We pride ourselves on providing exceptional customer service and satisfaction. With us, you can expect: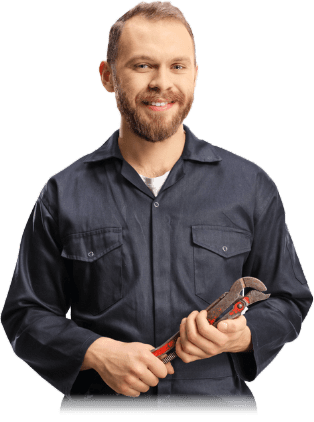 Don't let the fear of cold showers haunt you. Call Kerrville Plumbing Plus at 830-896-0111 for your water heater installation in Kerrville, TX.