#1 PLUMBING AND HVAC SERVICES KERRVILLE, TX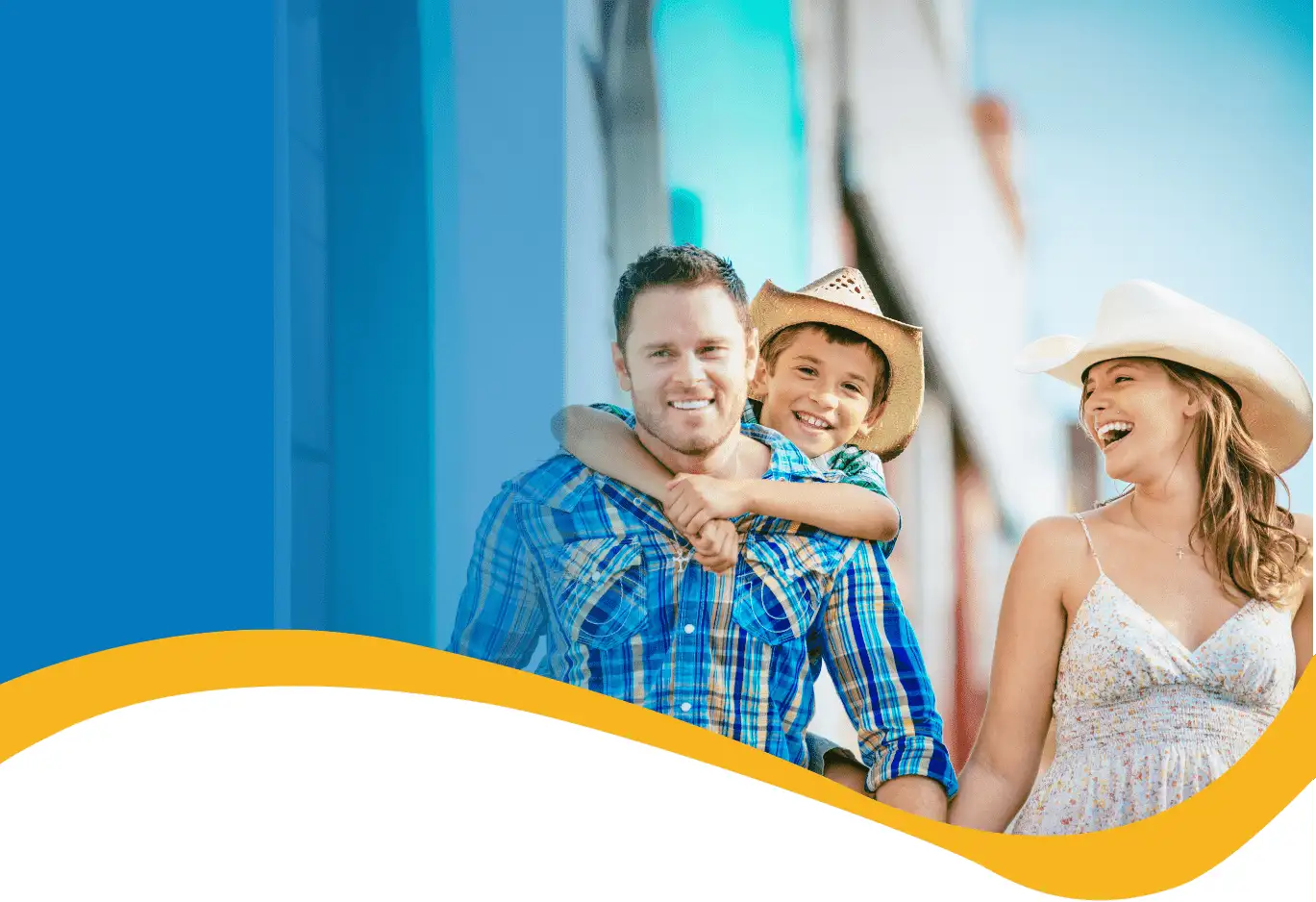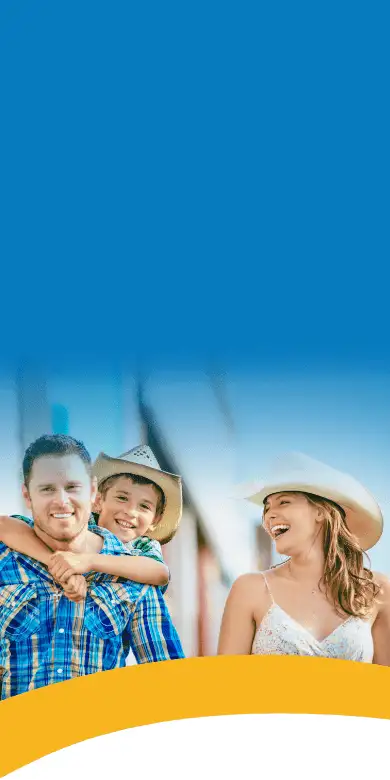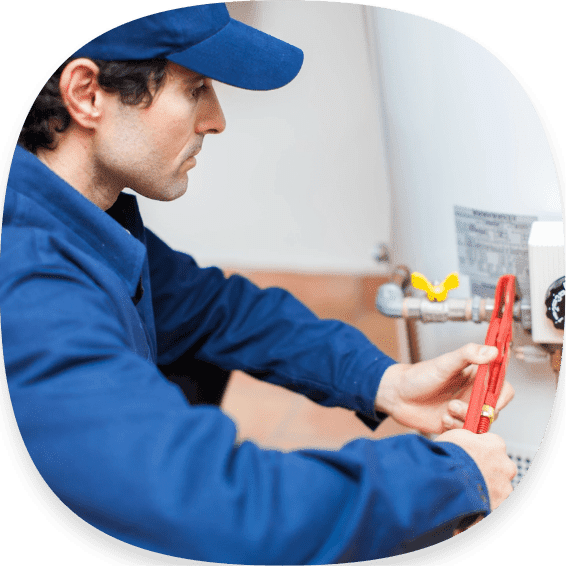 ABOUT KERRVILLE PLUMBING PLUS
Kerrville Plumbing Plus is dedicated to providing the highest quality of plumbing and HVAC services in Kerrville, TX, and beyond. We are locally owned and operated and strive to provide the best service experience possible for each and every customer.
Our plumbing services include installing, repairing, and maintaining all types of plumbing systems, fixtures, and appliances. Your comfort is our priority, and we will ensure you are completely satisfied with the results.
For HVAC services, we offer installation, repair, maintenance, and replacement of all types of heating and cooling systems. Beyond this, we also offer preventive maintenance services to help you keep your HVAC systems running efficiently and protect them from future problems.
Are you tired of plumbing issues interrupting your daily routine? Kerrville Plumbing Plus is the solution you've been searching for! As experts in water heater repair and installation, as well as drain cleaning, we guarantee top-notch service that will leave you worry-free. Our professional team prides itself on quality workmanship and speedy response times. We understand that emergencies don't wait, and neither should you! That's why we put customers first, ensuring a hassle-free experience every step of the way. Don't let plumbing problems prevail—let us tackle them for you!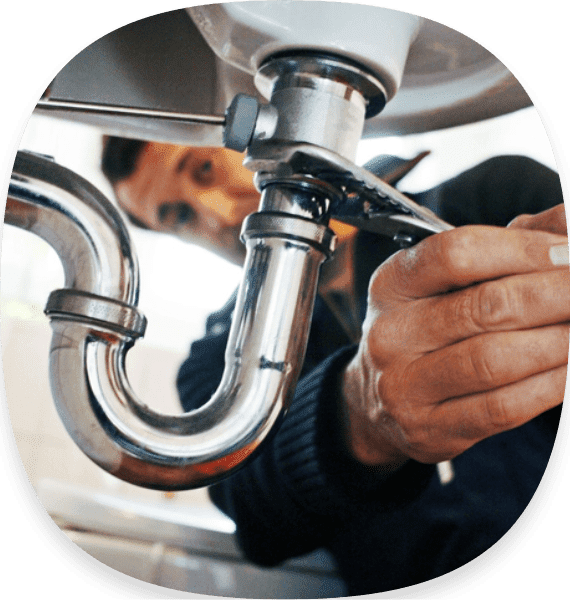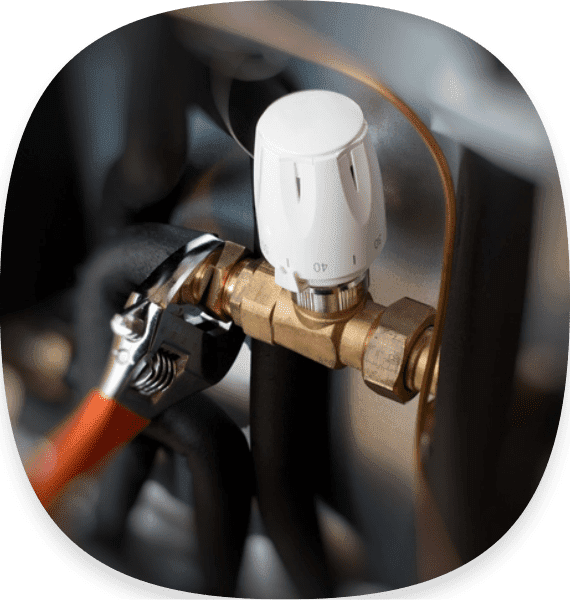 Are you tired of shivering through chilly winters? It's time to turn up the heat with our top-notch heating services in Kerrville, TX! Our experienced technicians specialize in local heating maintenance, repair, installation, and replacement – everything you need for a cozy and comfortable home. As a reputed heating repair company, we utilize state-of-the-art equipment, and our skilled technicians prioritize customer satisfaction. Don't compromise on your well-being; trust Kerrville Plumbing Plus with your heating needs!
Are you feeling the heat in Kerrville, TX? Fret no more, as Kerrville Plumbing Plus brings the ultimate comfort to your doorstep! Our exceptional cooling services — AC installation and replacement, repair as well as maintenance — ensure your home stays cool and comfortable throughout the year. Our dedicated professionals understand your needs, quickly identifying the perfect solution for your unique situation. Plus, we take great pride in providing top-notch services at competitive prices! Reach out today and experience the difference in temperature and care.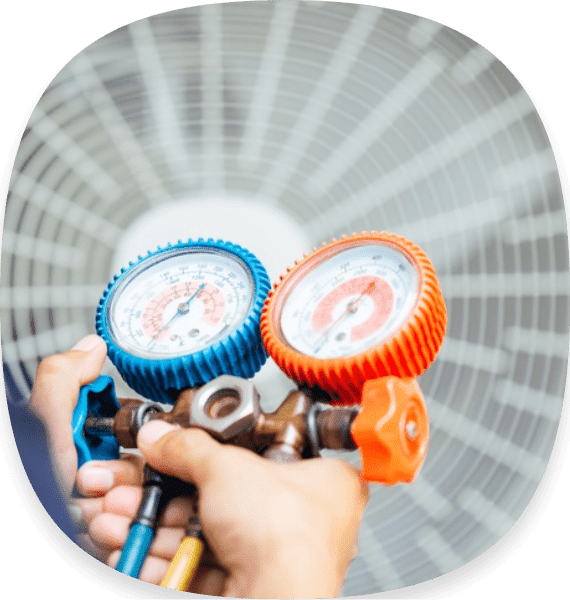 WHY CHOOSE KERRVILLE PLUMBING?
EXPERTISE & EXPERIENCE
COMPREHENSIVE SERVICES
24-HOURS AVAILABILITY
QUICK RESPONSE TIME
FINANCING & PRICING OPTIONS AVAILABLE
100% SATISFACTION GUARANTEE