Plumbing and HVAC Services, Centerpoint, TX
When pipes burst, drains clog, or your AC system fails, where can you turn for professional plumbing and HVAC services in Centerpoint, TX? Look no further than Kerrville Plumbing Plus! Our dedicated experts are committed to providing top-quality plumbing, air conditioning, and heating services. Your comfort and satisfaction are our top priority, and we're here for you whenever you need us most.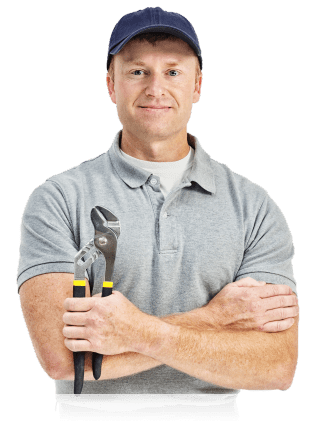 Do you need help with heating installation and replacement? Check out the special offers and contact our expert team!
Seamless Plumbing Services in Centerpoint, TX
Dealing with plumbing woes can feel like a battle, but you're always one step ahead with us by your side. Our plumbing services in Centerpoint, TX, span a wide spectrum of issues, from minor repairs to comprehensive installations. We understand the headache of leaky faucets and clogged drains; that's why our team of experts is committed to restoring the flow of comfort to your home. Is your water heater showing signs of distress? Our water heater repair and installation prowess ensures constant hot water, regardless of outside weather.
Masterful Drain Cleaning for Uninterrupted Serenity
Clogged drains? Fret not, for our drain cleaning prowess will swiftly set things right. Our professionals excel in unclogging and restoring drains to their former efficient glory. No more dealing with stagnant water and unpleasant odors. We ensure your home is free from any plumbing discomfort.
Elevating Home Comfort with Premier Air Conditioning Services in Centerpoint, TX
When the Texas sun blazes down, your haven should remain refreshingly cool. If you are looking for "AC repair near me," our air conditioning services have you covered. Our commitment to customer satisfaction means we're your dependable partner for air conditioning needs. If your AC unit seems under the weather, our services will quickly nurse it back to health. Looking for a new air conditioner? Our air conditioner replacement and installation services ensure you enjoy the comfort of a modern cooling system. And as for the AC maintenance cost in Centerpoint, TX, we believe in delivering quality at a price that fits comfortably into your budget.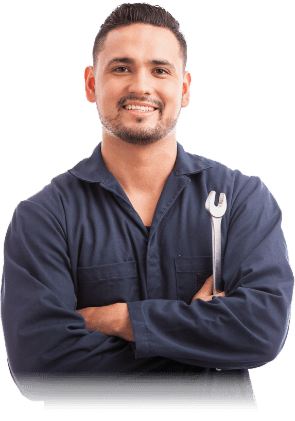 Searching for heating services? You can check our website for reviews and schedule an appointment.
Embracing Winter Warmth With Exceptional Heating Services in Centerpoint, TX
As the chill of winter sets in, a reliable heating system is your shield against the cold. As a professional heating repair company, we understand the significance of staying warm, offering top-notch repair, replacement, and installation services. Our local heating maintenance ensures your system remains efficient even during cold nights. We are one of the best heating replacement & installation companies in Centerpoint, TX, when it comes to offering the best solutions to suit your requirements.
Why Choose Our Plumbing and HVAC Services in Centerpoint, TX?
When it comes to keeping your home comfortable and functional, the right plumbing and HVAC services play a pivotal role. We are your reliable local partner, offering various services tailored to your needs. Our team of experienced technicians is dedicated to providing top-notch solutions that address your concerns promptly, efficiently, and effectively. Whether you need plumbing repairs, a new water heater, an efficient AC system, or reliable heating solutions, we have you covered.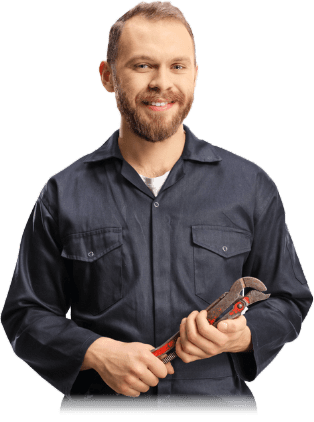 Ready to experience unparalleled comfort and reliability? Contact Kerrville Plumbing Plus today at 830-896-0111 and schedule plumbing and HVAC services in Centerpoint, TX.