AC Installation, Kerrville, TX
Did you know a well-executed AC installation could significantly impact your energy savings, indoor comfort, and overall system performance? Look no further than Kerrville Plumbing Plus to provide you with top-notch AC installation services in Kerrville, TX. Our professional assistance will make your home a cool haven in no time.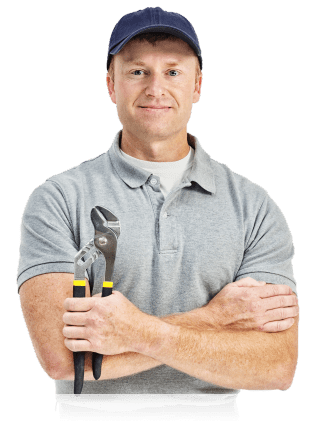 With our expert AC repair and maintenance services, you'll never have to worry about the scorching temperatures again.
Benefits Of Air Conditioner Installation
Investing in a professional air conditioning installation offers a plethora of benefits that go beyond just staying cool during the blazing summer months. Here are a few key benefits of investing in air conditioner installation: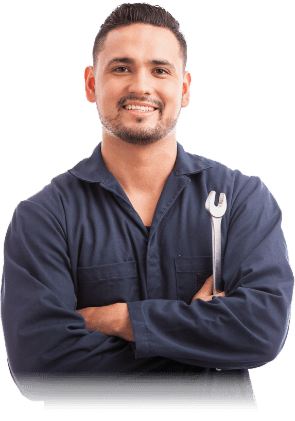 We offer expert AC replacement services that will keep you cool and comfortable all year round.
Unlike window or portable units, a central air conditioning system circulates cool air throughout your home via ducts. Central AC installation in Kerrville, TX, ensures even temperature distribution, eliminating hot and cold spots and improving energy efficiency. Investing in central air conditioning comes with its own set of benefits, including energy efficiency, improved air quality, and increased property value. If you are searching for a "central air conditioning installation near me," we are the first choice. Our expert technicians are dedicated to providing high-quality installation service to help transform your home into a cool oasis.
Why Choose Us For Your AC Installation in Kerrville, TX?
With an array of AC installation services available, why trust us with your air conditioner installation near Kerrville, TX? Here are a few reasons: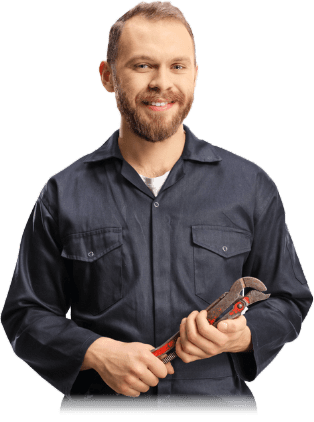 Contact Kerrville Plumbing Plus for unbeatable AC installation in Kerrville, TX. Your home deserves the best! Call us at 830-896-0111.