AC Maintenance Kerrville, TX
An effective air conditioning system is essential for beating the heat. But how can you ensure your AC is up and running all summer? The answer is simple – choose AC maintenance in Kerrville, TX, to maintain your air conditioning system! And who is better than Kerrville Plumbing Plus? We understand the importance of a well-maintained HVAC system and provide quality workmanship at affordable rates.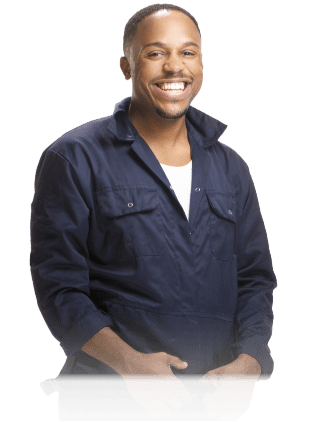 We offer expert AC installation services that will keep you cool and comfortable all year round.
Importance Of Air Conditioner Maintenance
Maintaining your AC system is crucial for several reasons. First, it ensures that your unit operates efficiently, minimizing energy costs and prolonging the life of your air conditioner. Regular air conditioner maintenance can also maintain top air quality, preventing allergens and harmful particles from affecting your family's health. In the long run, investing in AC maintenance services is less costly than dealing with expensive repairs or replacements.
Signs You Need Air Conditioning Maintenance Company in Kerrville, TX
Regular AC maintenance keeps your system in tip-top shape. However, certain signs indicate when it's time to call in the experts for AC maintenance in Kerrville, TX:
If you're experiencing any of these symptoms, contact our technicians, skilled in local air conditioning maintenance in Kerrville, TX!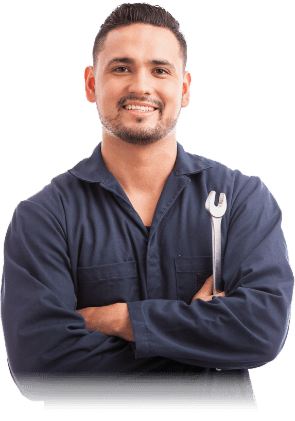 Our highly-trained technicians have extensive knowledge and experience in all aspects of AC repair.
AC Maintenance Cost in Kerrville TX
The AC maintenance services cost differs based on several factors, such as the age and size of your unit and existing system issues. However, we provide competitive AC maintenance costs to our valued clients, ensuring they access essential maintenance services without breaking the bank. Investing in regular maintenance with us will prove cost-effective in the long term, as it prevents major breakdowns and expensive repairs.
Why Choose Us For AC Maintenance in Kerrville, TX?
We are Kerrville, TX's leading air conditioning maintenance company, and for good reason! Our highly trained and certified technicians provide top-notch AC maintenance services to keep your system efficient and reliable. Clients choose us for: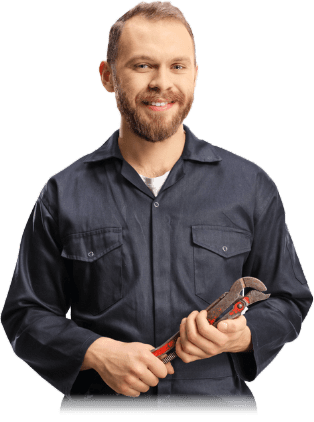 Don't let the heat get the best of you this summer. Call Kerrville Plumbing Plus at 830-896-0111 to schedule your AC maintenance in Kerrville, TX.