Plumbing and HVAC Services, Medina, TX
In need of top-notch HVAC or plumbing services in Medina, TX? Look no further! Kerrville Plumbing is your ultimate destination for all your heating, cooling, and plumbing needs. Serving the Medina community for years, we pride ourselves on offering fast, reliable, and affordable services. Our comprehensive specialties include air conditioner replacement & installation, heating services, drain cleaning, and more. Say goodbye to all your worries and finally enjoy the comfort and functionality of your home with unmatched expertise.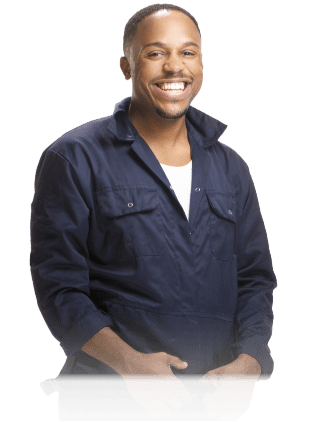 Discover exclusive plumbing and HVAC services discounts in Medina, TX, by visiting our coupon page.
Our Comprehensive Plumbing Services
Discover the seamless harmony of services designed to ensure your home remains the epitome of comfort and convenience. We specialize in plumbing services in Medina, TX, extending far beyond the basics, tackling complex challenges and everyday concerns. Whether you need prompt and efficient water heater repair & installation or seek expert assistance in drain cleaning, our experienced technicians have you covered. No more icy showers or clogged sinks – just the reliability you deserve. With a proven track record of excellence, we ensures that your plumbing concerns are a thing of the past.
Expert Air Conditioning Services
Are you searching for "AC repair near me"? Our air conditioning services in Medina, TX, bring fresh air to your living spaces. During those sweltering Texan summers, a malfunctioning AC can be your worst nightmare. With our swift and precise service, you'll return to cool tranquility in no time. If it's time for an upgrade, our air conditioner replacement & installation options ensure you stay ahead in terms of efficiency and modern comfort. Are you concerned about the cost? Our transparent approach includes clear insight into AC maintenance cost in Medina, TX, keeping your budget in check while you stay cool.
Heating Services: Embrace the Warmth
But that's not all – we understand the importance of a cozy environment when the temperatures drop. Our heating services in Medina, TX, encompass comprehensive solutions for your heating needs. Whether it's a heating repair company you're looking for or professional assistance in heating replacement & installation, we are here to ensure your winter months are as warm as your summer ones. Our local heating maintenance services guarantee your system's longevity and performance, allowing you to enjoy consistent comfort all year round.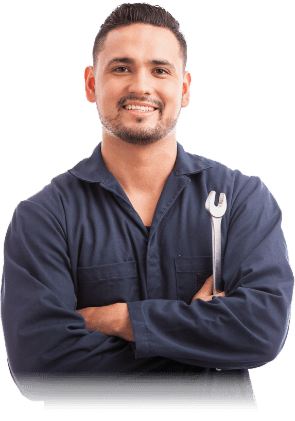 Are you searching for air conditioning services in Medina, TX? Read the reviews from our customers, and schedule an appointment today!
Why Choose Our Plumbing and HVAC Services in Medina, TX?
Our name is synonymous with quality and reliability, and stands as a testament to our commitment to excellence. With our company name mentioned throughout, you can trust that we live up to our reputation. Here's why you should choose us for all your plumbing and HVAC needs: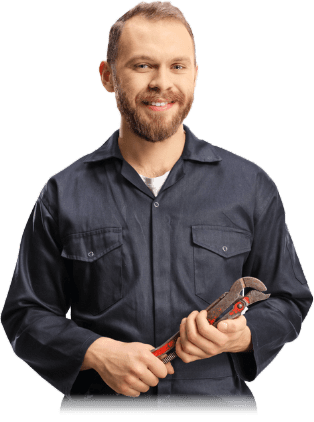 Discover exceptional plumbing and HVAC services in Medina, TX, from Kerrville Plumbing. Call us at 830-896-0111 to schedule an appointment.