Drain Cleaning Kerrville, TX
Have you noticed water pooling around your drains or unpleasant odors emanating from your sink? If so, it's time to consider drain cleaning in Kerrville, TX. Kerrville Plumbing Plus is here to unclog your worries with our exceptional drain cleaning service. With our expert team and cutting-edge techniques, we offer the best drain service near Kerrville, TX. Say goodbye to drainage issues and hello to a smooth-flowing plumbing system.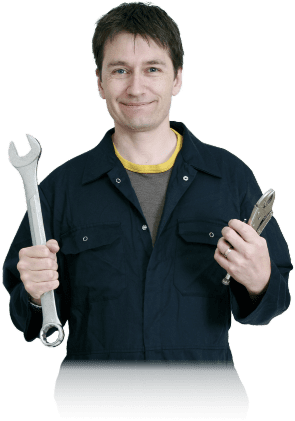 Be it gas or electric water heater installation, we have skilled technicians to do the job seamlessly.
Drain cleaning is the essential process of removing debris, gunk, and accumulated buildup from your plumbing system. Over time, grease, hair, soap scum, and other materials can accumulate in your drains, leading to slow drainage and nasty odors. Our drain cleaning services utilize state-of-the-art equipment and eco-friendly techniques to restore your drains to their optimal functioning state.
Signs that You Need Drain Cleaning in Kerrville, TX
Several signs indicate the need for the best drain cleaner near you. Watch out for these common indicators that you should call us: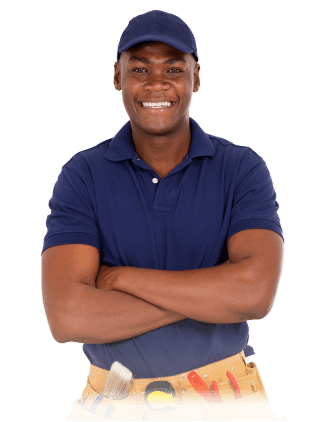 Our certified technicians have extensive experience in water heater repair, ensuring top-quality service every time.
Emergency Drain Cleaning Service in Kerrville, TX
Sometimes, a clogged drain can escalate into a full-blown emergency. You need a reliable emergency drain cleaning service at your doorstep. That's why we offer 24/7 emergency services to address any urgent needs. Our team of expert plumbers will quickly assess the situation and resolve any problems to minimize damage and restore your peace of mind.
Why Choose Kerrville Plumbing Plus For Drain Cleaning in Kerrville, TX?
When you search for the best 'drain cleaning near me,' you'll find that Kerrville Plumbing Plus stands out as the top choice. Here's why: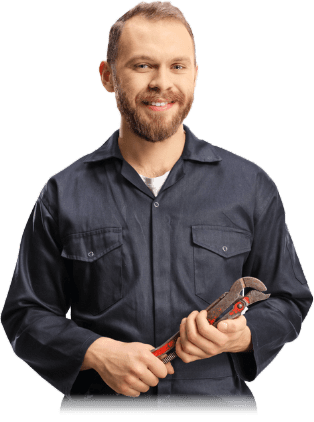 Don't let clogged drains overwhelm you! Contact Kerrville Plumbing Plus at 830-896-0111 for and schedule drain cleaning in Kerrville, TX.