Heating Repair Kerrville, TX
Don't let the cold catch you off-guard! Our experts, well-versed in heating repair in Kerrville, TX, are here to ensure your home stays warm during the winter months. Remember, a well-functioning heating system is crucial for your comfort and safety. Allow our heating repair specialists at Kerrville Plumbing Plus to provide reliable, affordable, and efficient services.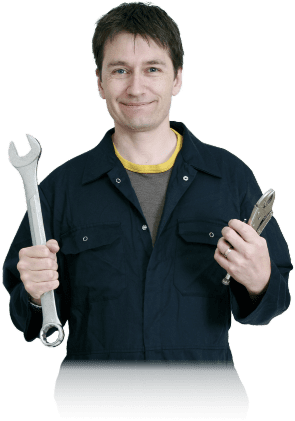 Our team is ready to provide fast and efficient heating installation services to keep your home warm during the colder months.
Importance of Prompt Heating Repair Services
You should never put off central heating repairs! Delaying repairs can lead to further damage and increased heating repair costs. Moreover, a malfunctioning heating system can cause irregular temperature fluctuations, posing health risks to you and your family. You can avoid these issues and keep your home cozy and warm with prompt repairs.
Signs That You Need a Heating Repair Company Near Kerrville, TX
As a homeowner in Kerrville, TX, it's essential to be vigilant and recognize the warning signs that indicate your heating system requires attention. Some common signs include:
If you notice any of these signs, seek assistance from a professional heating repair company near Kerrville, TX. Our professionals are always here to help solve all your heating issues!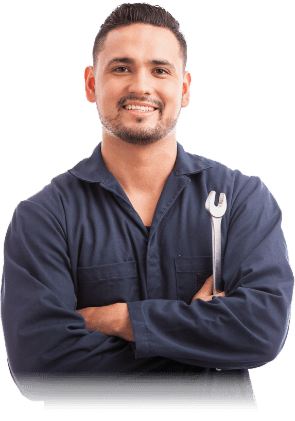 We offer expert heating maintenance services that will keep you cool and comfortable all year round.
Comprehensive Heating Repair Services
Our skilled technicians have expertise in handling emergency heating repairs and routine maintenance tasks. Whether it's a faulty thermostat, a malfunctioning pilot light, or a damaged heating element, we have the tools and knowledge to get your heating system up and running quickly.
How Much Does Heating Repair Cost in Kerrville, TX?
We understand that concerns about heating repair costs can deter homeowners from seeking professional assistance. However, postponing necessary repairs can lead to more extensive and costly problems down the line. We offer competitive pricing and cost-effective solutions when it comes to heating repair in Kerrville, TX. Our team will provide a detailed estimate before initiating any work so you know what to expect. Rest assured; our focus is on delivering value and quality without breaking the bank.
Why Choose Us For Heating Repair in Kerrville, TX?
Our commitment to excellence and our team of certified technicians sets us apart from the competition. When you choose us for your heating repair needs, you benefit from the following: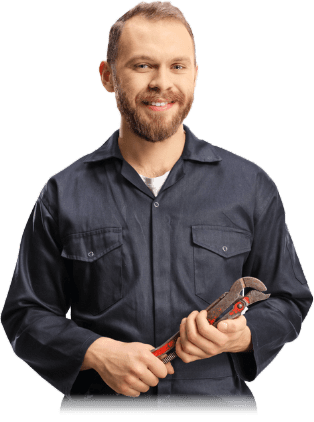 Need high-quality and reliable heating repair in Kerrville, TX? Get in touch with Kerrville Plumbing Plus at 830-896-0111.