Don't just beat the heat; eliminate it! Experience the comfort you deserve with the best air conditioning services in Kerrville, TX, from Kerrville Plumbing Plus. We specialize in all aspects of air conditioning, ensuring you get the best possible service and support for your cooling needs.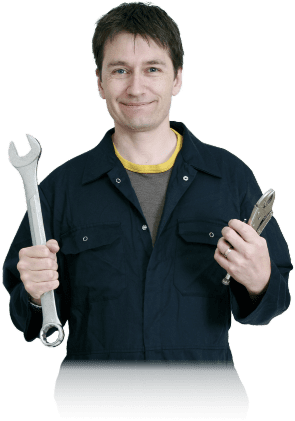 Our team of certified technicians has years of experience in AC repair, ensuring top-quality service every time.
Benefits of Air Conditioning
Beyond merely cooling your space, air conditioning offers various benefits that make for a comfortable and healthy living environment:
Emergency Air Conditioning Service
There's never a good time for your air conditioner to break down, but when it does, you need swift, reliable emergency AC service. We offer prompt solutions for your most urgent air conditioning service needs in Kerrville, TX, to avoid prolonged discomfort. Our expert technicians are available 24/7 to get your AC up and running, ensuring comfort and peace of mind.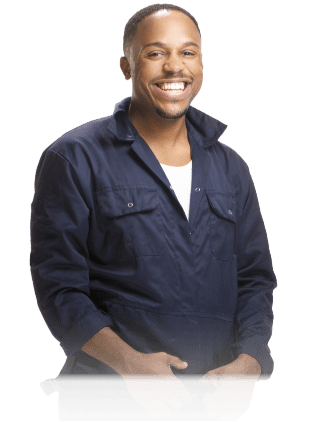 We are highly trained and knowledgeable in handling all AC installations, ensuring the job is done right the first time.
How Much Does an AC Service Cost in Kerrville, TX?
The cost of air conditioning service near Kerrville, TX, and its surrounding areas varies depending on factors like the type of service required and the issue's complexity. Rest assured that with Kerrville Plumbing Plus, you will receive transparent, competitive pricing with no hidden fees. We believe that everyone deserves a comfortable living space, and we strive to make our services accessible to all.
Air Conditioning Services in Kerrville, TX: Why Choose Us?
Our team is committed to delivering reliable solutions that enhance your indoor comfort. Here're four reasons why you should entrust us if you are searching for the best "AC service near me,"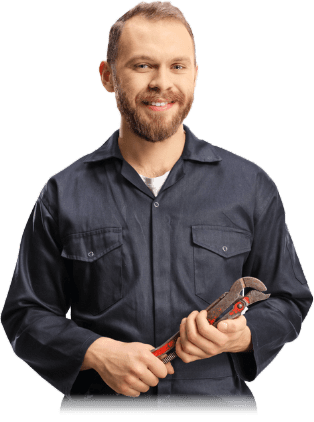 Don't let the heat spoil your comfort! Contact Kerrville Plumbing Plus at 830-896-0111 for air conditioning services in Kerrville, TX.