AC Replacement Kerrville, TX
Are you tired of your old, unreliable air conditioning unit that just doesn't cool your home as it used to? Don't suffer through another summer or spend unnecessary money on repairs. Our top-notch services, such as AC replacement in Kerrville, TX, are what you need to regain the comfort and efficiency you deserve.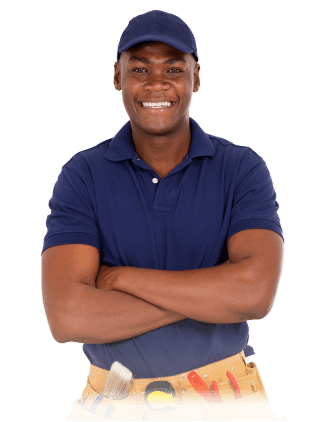 With our 24/7 emergency AC repair service, you can rest assured that we'll have your AC back up and running in no time.
Importance of Prompt AC Replacement Services
Delaying AC replacement often leads to frequent repairs, reduced energy efficiency, and discomfort in your home. When you act promptly and choose the right air conditioner replacement option, you can enjoy lower energy bills, increased comfort, and fewer repairs. We specialize in high-quality air conditioning replacement to keep your home cool and comfortable through the hot Texas summers.
Signs You Need AC Replacement Near Kerrville, TX
Knowing when to replace your AC is essential. Look out for these signs that indicate it's time for an air conditioning replacement:
AC Replacement Cost in Kerrville, TX: A Worthwhile Investment
While the initial air conditioner replacement cost in Kerrville, TX, can seem overwhelming, it's essential to consider the long-term benefits. A new, energy-efficient air conditioner can help you save on utility bills, reduce repair costs, and improve your home's comfort. We help you navigate various central air conditioner replacement cost options to fit your budget and needs.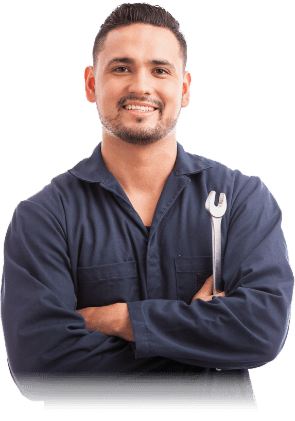 Our AC maintenance services are competitively priced and tailored to suit your individual needs.
Why Choose Us For AC Replacement in Kerrville, TX?
Choosing the right company for your AC replacement is essential to ensure a smooth and hassle-free experience. Our team of skilled professionals is dedicated to providing exceptional AC replacement services in Kerrville, TX. Here's why customers continue to choose us: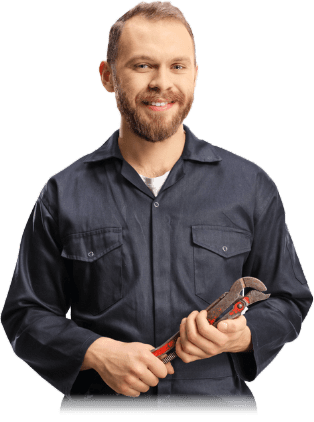 Upgrade your home's comfort and efficiency with our exceptional AC replacement in Kerrville, TX. Contact Kerrville Plumbing Plus at 830-896-0111.