24/7 Plumbing Services In Kerrville, TX
When you're in need of plumbing services in Kerrville, TX, don't settle for anything less than the best. Kerrville Plumbing Plus delivers exceptional plumbing solutions that you can rely on. We are here to provide the finest quality plumbing solutions to residents and businesses in the area. With a team of skilled local plumbers near Kerrville, TX, we deliver unparalleled services and professionalism, giving you peace of mind and satisfaction.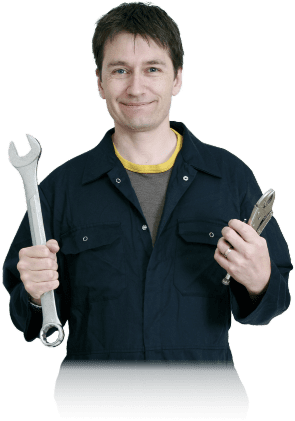 Our experienced team can handle all your water heater needs, from installation to repair and maintenance.
Signs You Need to Call a Plumbing Company in Kerrville, TX
Plumbing problems can surface unexpectedly, causing inconveniences and disruptions to your daily routine. Recognizing the signs of plumbing issues can save you from significant headaches and costly repairs. Keep an eye out for these indicators: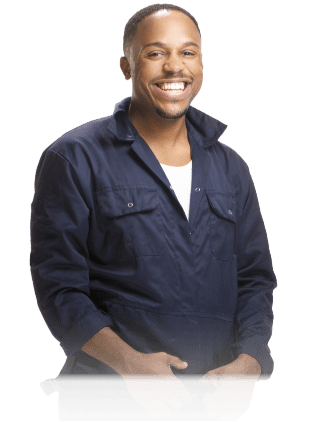 We also provide impeccable drain cleaning to get rid of clogs and restore proper drainage.
Our Comprehensive Plumbing Services in Kerrville, TX
We provide a wide range of plumbing services to address all your plumbing needs effectively and efficiently. Our expert team of licensed plumbers is well-equipped to handle any plumbing challenge you face. Some of our key services include:
Why Choose Our Plumbing Services in Kerrville, TX?
Choosing Kerrville Plumbing Plus means choosing excellence, reliability, and satisfaction. Here are some compelling reasons to make us your preferred plumbing company in Kerrville, TX: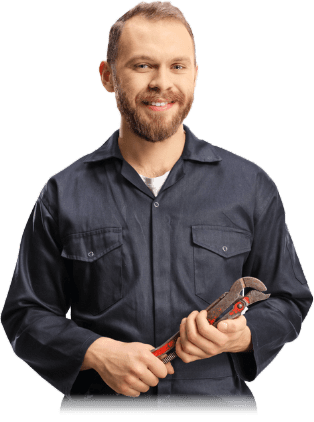 Ready to experience exceptional plumbing services in Kerrville, TX? Contact Kerrville Plumbing Plus today at 830-896-0111