Plumbing and HVAC Services in Mountain Home, TX
When it comes to your home's comfort and functionality, a reliable plumbing and HVAC system is essential. In the picturesque town of Mountain Home, TX, where the charm of Hill Country living meets modern convenience, Kerrville Plumbing Plus emerges as the beacon of quality service. From tackling plumbing woes to ensuring your home remains a haven of comfort throughout the seasons, we are your trusted partner in delivering top-notch solutions. Explore our comprehensive range of services and discover how we seamlessly blend expertise and innovation to cater to your every need.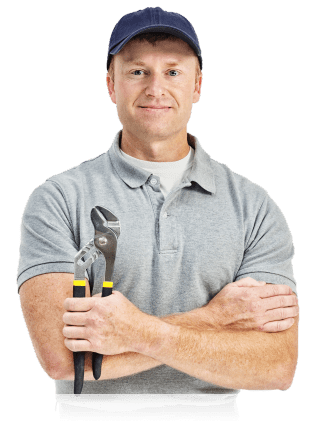 Do you need help with plumbing and HVAC services in Mountain Home, TX? Check out the special offers on our site for discounts and contact our team.
Our Comprehensive Plumbing Services in Mountain Home, TX
We understand that plumbing issues can disrupt the tranquility of your home. Our plumbing services include:
Our Comprehensive HVAC Services in Mountain Home, TX
As the seasons transition and the climate shifts, having a dependable heating, ventilation, and air conditioning system becomes paramount. Our comprehensive HVAC services include: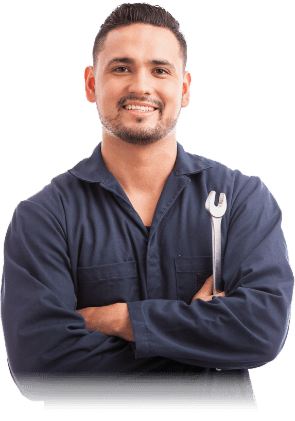 Looking out for Heating services? You can check our website for reviews and schedule an appointment.
Plumbing And HVAC Services in Mountain Home, TX: Why Choose Us?
With us by your side, your home's plumbing and HVAC needs are in capable hands. We seamlessly blend expertise with innovation, ensuring your comfort and convenience are never compromised. From comprehensive plumbing services to efficient water heater solutions, unrivaled air conditioning expertise, and warm heating services, we are dedicated to meeting your needs with precision and care. Experience our differences today.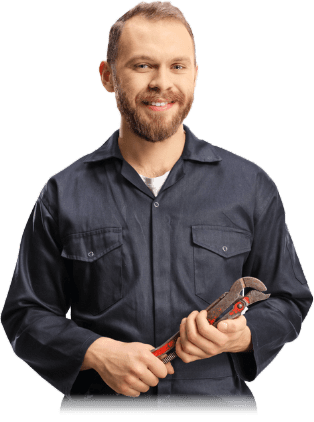 Ready to experience the pinnacle of plumbing and HVAC services in Mountain Home, TX? Contact Kerrville Plumbing Plus today at 830-896-0111 or visit our website to schedule an appointment.