Heating Replacement Kerrville, TX
Is your heating system leaving you out in the cold? It's time to consider heating replacement in Kerrville, TX. Kerrville Plumbing Plus is here to bring comfort to your home with our professional heating replacement services. Don't suffer through another freezing night, make the smart choice, and let us help you upgrade your heating system.
Benefits Of Heating Replacement Services
When the icy winds of winter start to blow, having a reliable heating system becomes essential. We offer premier heating replacement near Kerrville, TX, and its surrounding areas, ensuring you enjoy a range of benefits: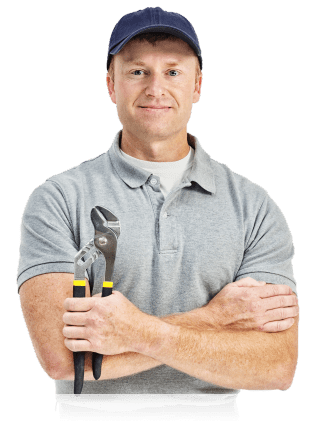 We specialize in top-notch heating repair services that ensure your home remains a cozy haven.
Signs That You Need Heating Replacement in Kerrville, TX
Wondering if it's time to consider a heating replacement? Be sure to look out for these indications that it's time for a heating replacement:
How Do Heating Replacement Services Work?
Our heating replacement process begins with thoroughly evaluating your current heating system. We follow a streamlined heating replacement process: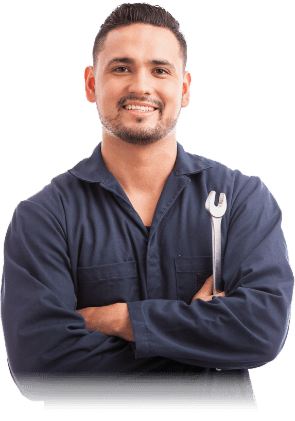 Our certified technicians are equipped with the latest tools and knowledge to handle any heating-related task, no matter how big or small.
Why Choose Us For Heating Replacement in Kerrville, TX?
Choosing us for your heating replacement means trusting experts with years of experience. Our team is committed to providing top-notch customer service and keeping you informed every step of the way. Additional reasons to choose us include: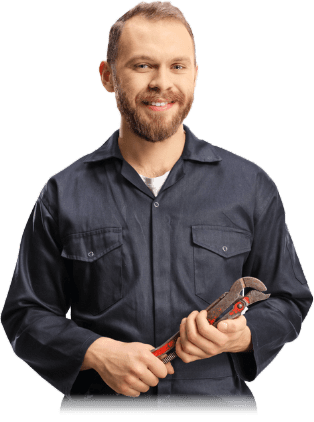 Don't wait any longer! Contact Kerrville Plumbing Plus today for your heating replacement in Kerrville, TX. Call us at 830-896-0111.